My department had our second annual Softball Game and BBQ today.
We had a BLAST! We lost miserably, but had fun doing it!
It was hot and sunny and SO much fun. And, go figure, there was an ice cream truck there (and due to the heat, I LOVED him)!!!!!
Gotta get to bed. Tomorrow is the boys' birthday party.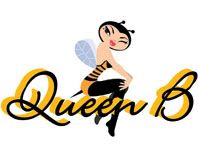 Pin It