No, I'm not talking about a nuclear weapon of mass destruction. I am, in fact, speaking of the new water gun I bought the boys today.
Back in my day (yes, I am dating myself here), water guns were tiny little things that held about two tablespoons of water. Three squirts and you had to refill the darned thing.
These "machines" I just bought the boys have batteries and shoot up to TWELVE METRES! Twelve metres? WTF??? They hold about three cups of water, so are good for about five minutes of soaking power.
As I speak, they are out in the backyard BLASTING the crap out of each other…giggling and enjoying every single squirt.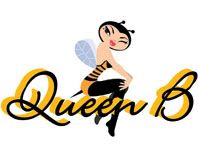 Pin It