I went to turn on my laptop this afternoon and had a fatal error. Something about the physical memory being dumped. I knew it couldn't be good.
I called Dell and after an hour and a half of them trying to help me fix it, we came to the conclusion that I had to do a system restore, which takes the PC back to factory settings. I have lost everything…AGAIN.
All the photos I had of Joanne are gone. All the poems I had written are gone.
No one could tell me what caused it, but they suspect a virus from online games (the boys) or Limewire. I'm so sad about it…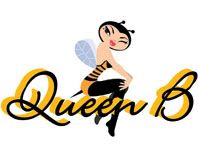 Pin It