No…I'm not talking about me…this time. ;o)
We are in the middle of a spring heat wave and the temperature at my desk is 29 degrees. The temperature outside is currently 33 degrees, but with the humidex, it is 42 degrees. Yep, it's SICK hot.
I really, really don't want to complain, I really don't, but man oh man how will I ever be able to play golf tomorrow night in this heat?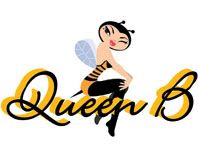 Pin It