I am SO excited! The Chicks are coming to Town! The Dixie Chicks are one of my favourite bands…in fact, I'd venture to say that they are up there with Huey! I know every single song, by heart, and I really love their newest song, "Not Ready to Make Nice". Natalie's voice is the same key as mine, and I have been told that I sound just like her when I sing! I like to sing Dixie Chicks at karaoke parties because of that!!!
So, I will be getting me some tickets first thing on June 3rd when they go on sale.
LOVE, LOVE, LOVE THEM!!!!!!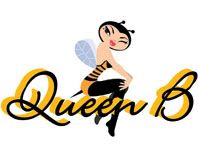 Pin It