Bittersweet.
I miss my team so much. They give me such strength with their kindness.
BUT…
I loved staying home. I loved being there to pick the boys up from school every day. I loved having nothing much to do most of the time. I loved being a SAHM.
And so, I face the bitter reality of the corporate world again tomorrow. I hope it doesn't eat me alive. I'm scared…REALLY scared.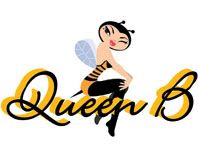 Pin It