It amazes me to think that there was once a time where photographs did not exist. I don't know what I'd do without my photos. Memories are tied up in those photos and give me such joy to look at.
It makes me think of people who have lost everything in a fire. I cna't imagine not having those memories.
Just a random thought.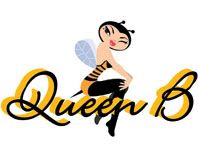 Pin It