Trying to pull together a bunch of stuff for a scrapbook I am making for Joanne. Researching her birthdate online, looking for poems, photos, etc.
Keeping busy makes time go faster.
I'm taking next week off to be with Mom. She needs me.
I am planning a spa day for the two of us…we need that.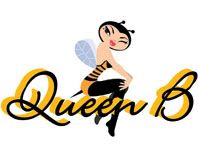 Pin It