Being my mom's shoulder on top of everything else is so hard. She is so fragile. I want her to talk to me and lean on me, but man, she is bringing me down.
It's hard enough to be a full-time working mom and wife. Now I feel like I have a third child. I wish there was something I could do for her, but all I can do is listen…and listening depresses me.
The black cloud about my head is getting thicker. I just want to run away….far, far away. I want to be alone. I just want this whole nightmare to end.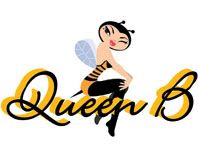 Pin It