I can't believe I am typing it…Joanne was 34. The mother of 3 beautiful little girls, Courtney, 8, Rebekah, 7 (just turned on Jan 22) and Danielle, 3. Her husband, Mark, is devastated.
Joanne was riding her snowmobile and was killed instantly by a car. The newscast says she failed to yield oncoming traffic.
I am numb. Completely dumbfounded. Mom is in England, she is on the 12:00 flight tomorrow. We cancelled our cruise…we are all in shock.
http://www.achannel.ca/home/news_24146.aspx"
Why? What has my family done to deserve such pain? Why? Why? Why?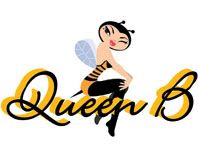 Pin It