I've lost 4 lbs and I met with my new therapist.
Mariella is wonderful. We connected right from the get-go. We talked about all my issues and she assured me that "we" will get through it all. I meet with her again next week.
Weight loss is wonderful. I have such high spirits and more energy because of it. I GUTTED my ensuite today and will finish my bedroom tomorrow.
Today, life is good.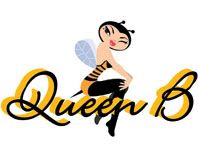 Pin It