The air has a certain "crispness" to it today. I think fall has finally arrived. It is a gray, damp, cold day today and although I love the fall, I find myself dreading the winter on its heels.
The leaves are all starting to change colour and it is a beautiful time of year. Time to snuggle under the blankets in bed to keep warm. No more sweating or humidity. No more smog. The days are getting ever shorter though. I'll miss the evenings on the deck, light until 9:30.
On the bright side, it's candle-burning season! I've broken out the cranberry-apple, pumpkin pie and maple syrup candles and my house smells AWESOME!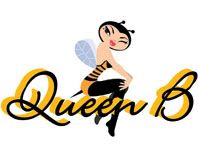 Pin It