I'm in a sticky situation. I am torn between what I think I *should* do and what I think I *want* to do.
The little devil on my shoulder says "Don't do it!"…the angel on the other side says, "Suck it up and do it…it's the right thing."
I love this person because she is family, but I can't bring myself to do what needs to be done. My brain is fighting with my heart.
Time will tell what my decision will be…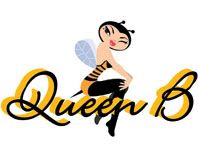 Pin It