Tomorrow is gonna be a ROLLER-COASTER of a day. My team is $75,500.00 away from quota for this quarter and tomorrow is the last day of the month AND the quarter. It is do-able, but it is ALOT of money to close in one day.
I am nervous and excited, hoping my team can pull through. The end of the month is always killer with deals being closed at the last minute and tomorrow will be no exception.
Fingers and toes crossed for a BIG selling day tomorrow!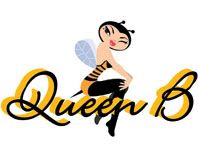 Pin It