Well…we arrived home from the cottage at 12:45. We had a great time, perfect weather and fantastic beaches…but the nights were DREADFUL. It was SO hot, you could barely breathe. The cottage had no air conditioning and there was very little breeze going through all the open windows. The thermometer read 32 degrees at 1:00 am. It was awful.
Our friends, Kathy and Bruno, and their daughters, Katrina and Alysha, were GREAT company. We played cards at night while the kids slept and we had a blast. The cottage was very clean as far as cottages go, but I guess I am a four-star hotel girl…the couches were old and grungy and everything was damp, ALL the time.
We had a great time, but I am very glad to be home.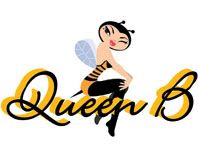 Pin It