I think we just played our last twilight game of the year. The days are getting shorter quickly and even though we teed off at 6:00, we only had time for 11 holes.
I went with just one guy from work, Cliff. He is such a sweetheart. Funny, caring and just an all-round good, good guy. We always have a good laugh.
I'm sad that the golf season is slowly winding down. I really, really enjoyed it.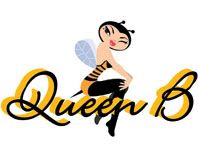 Pin It