So I was nominated by my manager to be the fire warden for our floor here at the office.
Today, we had a fire drill and it was my responsibility to "sweep the floor" after everyone left to ensure that no one was left in the building. Then, I had to meet with all of the people from my area outside and confirm that everyone "made it out alive". LMAO! Well, I am pleased to report that everyone was present, accounted for and uninjured! LOL!
Now, if everything goes that smoothly in the case of a REAL fire, I'll be a very happy fire warden!!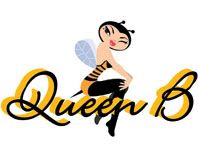 Pin It