We had a barbeque at my manager's house last night, after a game of baseball with all of our employees and their families.
We had such a good time. I work with such good people. We are all like a big 34 person family! We came home at midnight, and I had had a few too many…I wasn't fall down or throw up drunk, just tipsy.
Wellllllll…I suffered for it today. I am so exhausted, my head hurts and my eyes burn.
Never again, never again, never again….YA RIGHT!!!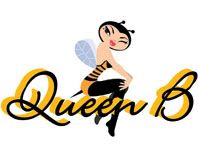 Pin It